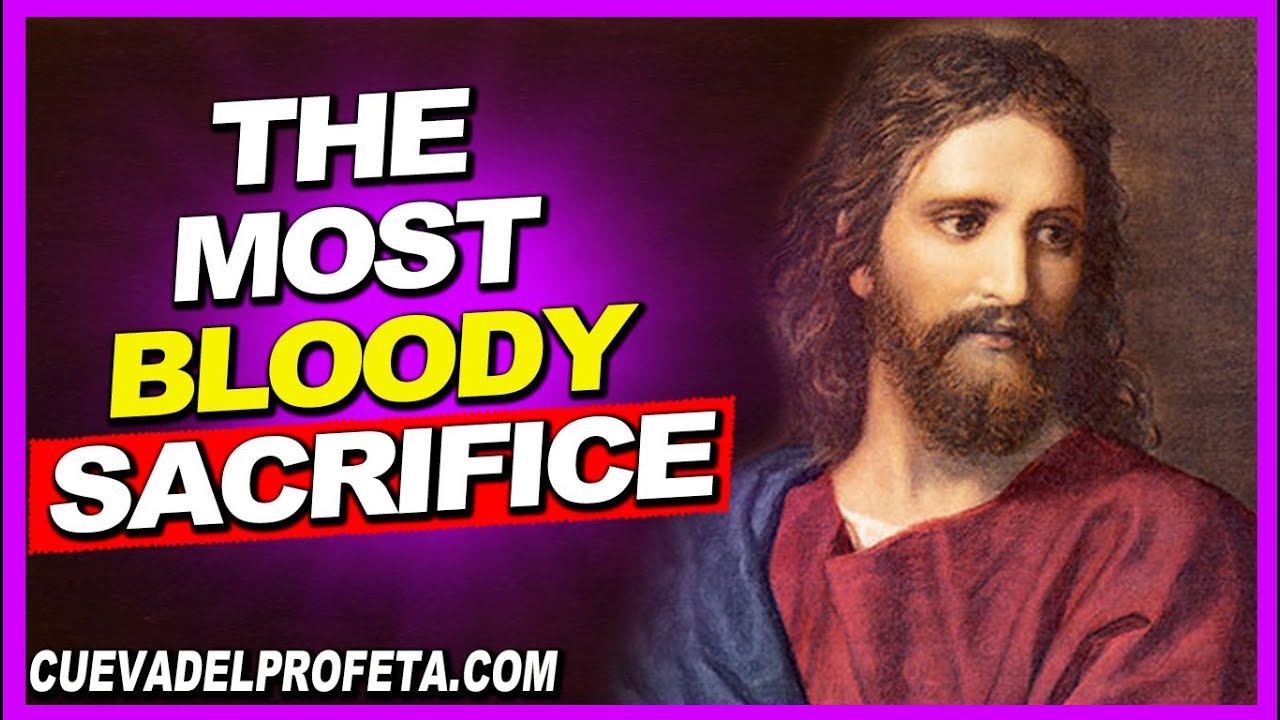 54-0402 Blind Bartimaeus
There, Jesus, facing up that road, a road that you and I tonight, all of us are guilty of sending Him up that road. On His mind, He knew that He was going to Calvary, up that road. On that road He knowed He was going to Gethsemane. He was going to Pilate's judgment hall. He was to be beaten, mocked, and then His great gifts of God was to be put at trial. Going to put a rag around His head and smack Him on the head and—and say, "Now, if you know all what's in the people's hearts and minds, tell me who hit you." All those things faced Him. A quivering, bittering death, there, He had to face. He knew also, hanging in His mind there, that He was going up to have His hands placed around a pole; His clothes stripped off of Him, and lashes that would burn plumb into the bone, was going around Him. And His Blood would bathe His sides and a cruel thorn crown would be placed on His head, and He'd be nailed to a cross and hang there, bleeding, bleating, dying, as the most bloody Sacrifice was ever offered in the world.
Daily Bread Isaiah 53:5
But he was wounded for our transgressions, he was bruised for our iniquities: the chastisement of our peace was upon him; and with his stripes we are healed.
- Also listen to the Daily Bread of Today in AUDIO. God bless you!